À PROPOS
MARLI,
MARLI, ALL A STORY...
Passionate about fabric and explorer at heart since my youngest age, I have kept gathering varieties of sheet ends, silk strips, cotton and linen pieces.
My inspiration for creating "MARLI", a delicate fabric in vogue at the 18th century whose letters have been gleaned in my name and surname, emerges early 2015. I pictured a line of simple and feminine carrier bags made from bits of fabrics for friends.
I am looking for forgotten fabrics from flea markets to attics and up to our granny's closets to give them a second life…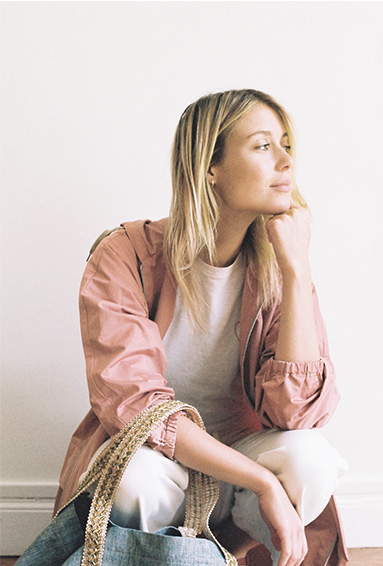 COLLECTION...
MARLI's collection includes carrier bags produced from combined recycled furniture fabrics. This mix leads to the creation of a unique, elegant and handy fashion accessory!
Furthermore, I present you periodically an ephemeral collection, created from my latest discoveries of the moment…
A MARLI IS...
Mary Poppins' bag (revamped and trendy) that we all dream of !
High quality leather, handy, elegant, for wearing in all situations, which will make you look beautiful and classy anywhere you go.
An accessory your girlfriends will want to snatch from you.
« Each MARLI piece is a unique creation, an ethical product, a true fashion accessory, and an affordable quality product, easy to wear in all situations»

A SOLIDARY
CORPORATE BRAND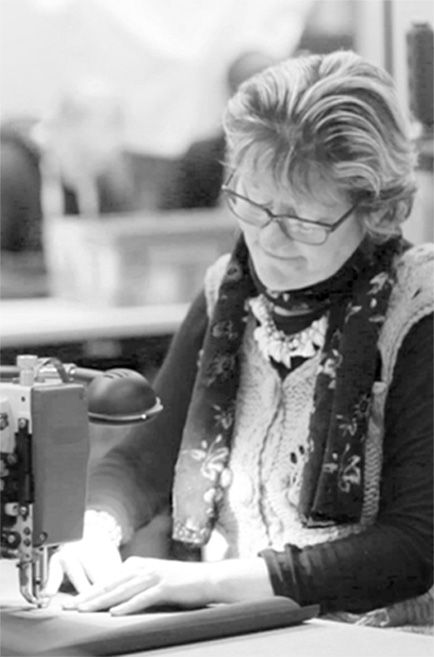 ECO - RESPONSIBLE
COMPANY
Our carrier bags are unique pieces. Each item is produced from recycled home furnishing fabrics, which are offered a new life. We offer unique series, depending on the recycled fabric length.
Each fabric has its own story line …
A fully eco-responsible approach.
MARLI c'est la mode autrement.
MARLI wishes to give a new meaning to fashion and is faithful to its convictions: A committed and positive brand, concerned with the world in which it is evolving. A French producing carried out by disabled persons. A philanthropic approach aiming to acknowledge disabled peoples' work by revealing their talent to others.
MARLI invests socially and action with people with disabilities in the workplace. We work with a business services and assistance through work in the Paris region for the entire confection but also product assembly and inventory management. By purchasing a shopping bag MARLI you contribute to the reintegration of disabled people in the workplace. With your support they gain independence.
M A R L I is a different type of fashion.

MEETING WITH THE
CREATOR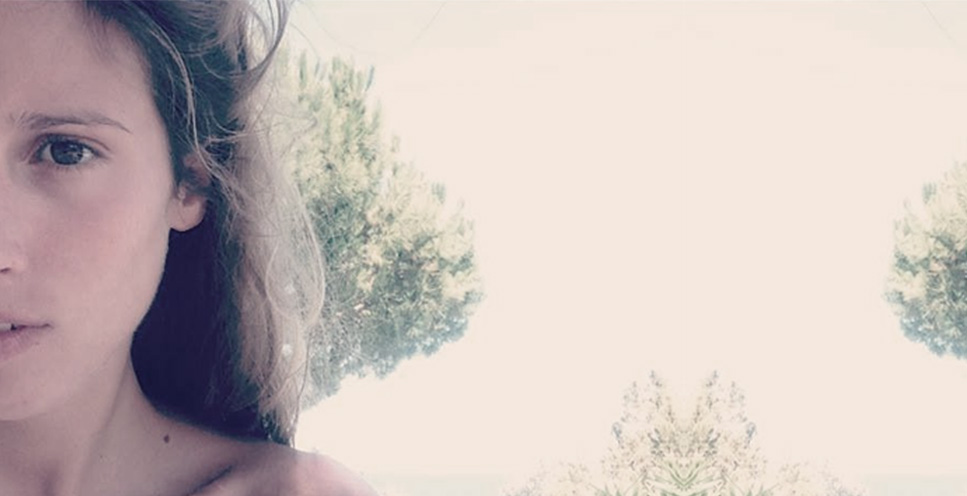 AMÉLIE...
After a brief stay at the « Ecole Supérieure d'Arts Graphiques » Pennninghen in Paris, I improve my skills at Paris fashion design school ESMOD over the next 4 years. There, I discover the intricacies of fashion. The people I meet trigger my curiosity and forge in me a tenacious will to create my own brand.
Upon graduating, a Swedish friend and I launch our ready-to-wear Brand "Bärnsten". The many testimonies of encouragements induce me to give life to my own world a little later on.
The latter is filled with and inspired by a mosaic of those I love, places, emotions, sounds and colours.